The finding aids are the entry point into the collections held at the History Center. If you locate material you are interested in examining further you will need to contact the staff at the History Center either by phone or through email. If you wish to examine a particular collection visiting our site will be necessary. If you have a specific question or topic research assistance can be provided with first priority going to Agilent business needs. Please feel free to contact the staff at the History Center with any questions about how to access the collections.
Finding Aids
The finding aids give an overview of the main collections held at the Agilent History Center. LEARN MORE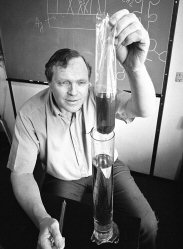 Founded in 1966 by Danish medical doctor Niels Harboe, Dako products quickly earned a reputation for being innovative and of high quality.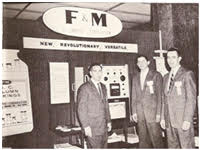 In the spring of 1965, the Hewlett-Packard Company announced its fifth acquisition, a company in Avondale, PA, called "F&M Scientific."